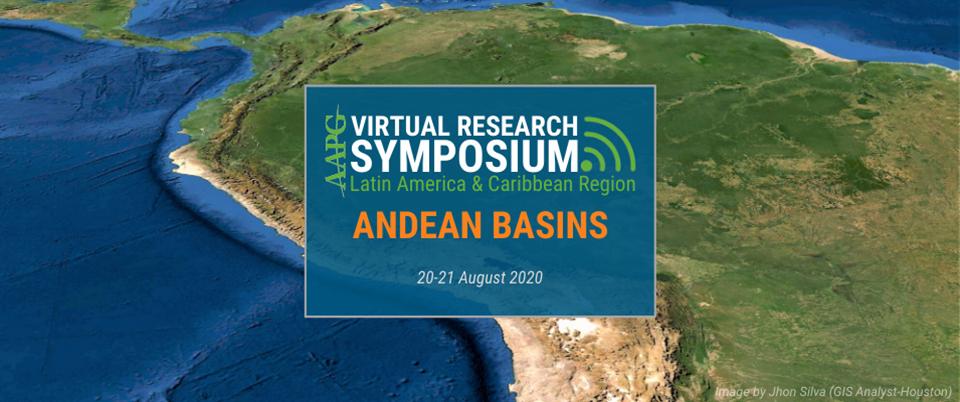 Andean Basins: Advances in the Geological Understanding of Fold-and-Thrust Belts of the Andes
AAPG's Latin America and Caribbean Region invites you to participate in the 2020 Virtual Research Symposia, a conference series highlighting the geology of some of the region's most prolific basins.
The Symposia are technical events targeted to researchers and professionals working both in industry and academia. Each 2-day event includes four technical sessions, keynote presentations with world renowned speakers and daily panel discussions featuring experts in the field.
With highly discounted registration fees – $US 50 for professionals and $25 for students –the symposia are accessible to individuals throughout the region, including those who are unable to obtain company support for training.